Chiropractor
Travis Lamperski D.C.
Chiropractor, Dr. Travis Lamperski began his education as well respected personal trainer while he finished his Bachelor's Degree in Exercise Science from Slippery Rock University in Pennsylvania. Shortly after his college graduation, he decided to move from his hometown Pittsburgh, Pennsylvania to sunny Florida.
He is a Cum Laude graduate from the prestigious Palmer College of Chiropractic, Florida Campus. During his years of studying there, he took pride in his academics and engaged himself in many clubs and organizations.
Taking pride in his profession, he continually expands his knowledge and expertise. He has had post-doctorate training in clinical nutrition, pediatric care, and vestibular rehabilitation. His certification in SFMA (Selective Functional Movement Assessment) is imperative to breaking down dysfunctional patterns and diagnosis of the root cause of musculoskeletal problems.
He prides himself on being an evidence-based chiropractor. Dr. Travis Lamperski is a well-educated, experienced chiropractor, but just as important, he has the compassion, trustworthiness, and humility of a seasoned, caring professional.
Dr. Lamperski is a resident of Lake Worth with his wife Shelley and their two young children. He is pleased to be part of the Palm Beach/West Lake Worth/Wellington FL community. He is an exceptional chiropractor and eager to care for your entire family with the highest level of skill and care.
Please feel free to e-mail Dr. Lamperski if you have any questions. Go to our Contact Us page and fill out the form, please allow 24 hours to respond. You can conveniently fill out your New Patient Intake Form on our secure site. You can request an appointment by filling out the form on our home page as well.
Dr. Travis Lamperski – Accomplishments
Graduated Cum Laude
Post Doctorate training in Chiropractic Neurology
Clinically Trained in the Johnson BioPhysics® Technique
Medical columnist
Post-graduate training in clinical nutrition
Post-graduate training in pediatric care (prenatal to adolescence)
Board Member of Everglades University Alternative Medicine
Program
Post-graduate training towards Vestibular Rehabilitation
Certification
Member of First Chiropractic Physician Association of America
Member of Florida Chiropractic Physician Association, Inc
Nominated for the Clinic Excellence Award
Only Certified Ring Dinger® Chiropractor in the state of Florida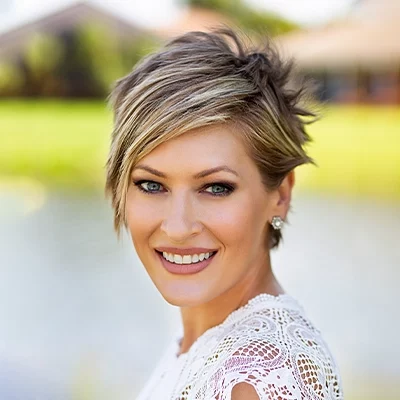 Financial Manager
Shelley Lamperski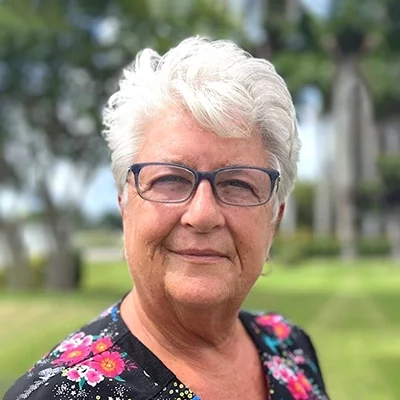 Massage Therapist
Camille Bood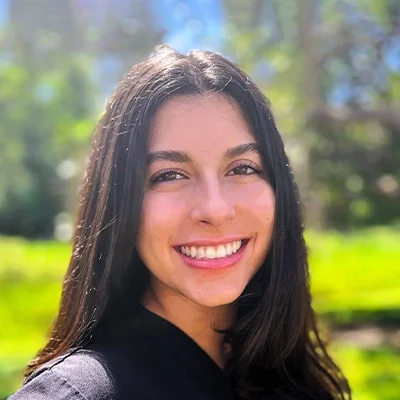 Chiropractic assistant
Brittney Nascimento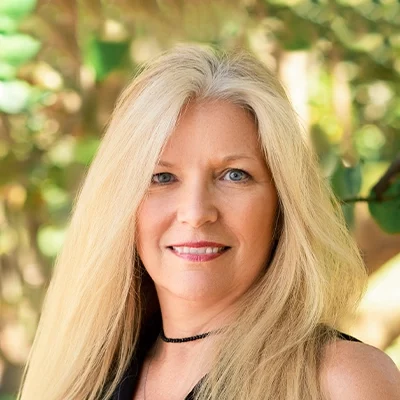 Office Manager
Lesli Hoffmann
OFFICE HOURS
---
Monday
8:30am - 6:00pm
---
Tuesday
8:30am - 6:00pm
---
Wednesday
8:30am - 6:00pm
---
Thursday
8:30am - 6:00pm
---
Friday
Closed
---
Saturday & Sunday
Closed
Palm Beach Chiropractic & Rehabilitation